CCP102: Hannah Morgan, CareerSherpa.net
May 31, 2016 | Posted in:Advice, Podcast | By: Angela Copeland
May 31, 2016 | Posted in:Advice, Podcast
Episode 102 is live! This week, we talk with Hannah Morgan in Rochester, NY. Hannah is a Career Strategist at the company she founded, CareerSherpa.net. She is also a contributing blogger on careers for U.S. News & World Report, and recently authored a new book, "The Infographic Resume."
On today's episode, she shares her tips on how to improve your online presence on LinkedIn and other sites. She also shares insights on how reputation management and blogging can help with your job search.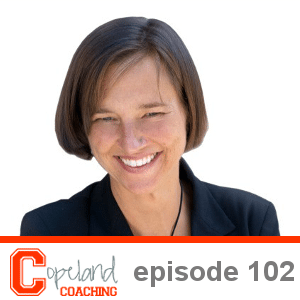 Listen and learn more! You can play the podcast here, or download it for free on iTunes or Stitcher. If you enjoy the program, subscribe today to the Copeland Coaching Podcast on iTunes or Stitcher to ensure you don't miss an episode!
To learn more about Hannah, visit her website Career Sherpa.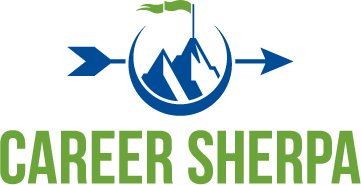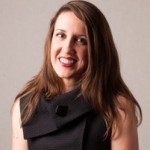 Angela Copeland is Founder and Coach for Copeland Coaching, a great way to jump start your job search. Follow her on Twitter @CopelandCoach for tips on finding the perfect job for you.